myDoggySocial is a new app where you can meet dogs and people for friendship, socializing your dog, and finding dog related professionals and service providers. It's an all-in-one dog lover community app, connecting dog lovers everywhere!
Looking for a myDoggySocial Review? Read below:
---
myDoggySocial Reviews
Our app was recently reviewed – here are some excerpts you might find interesting:
---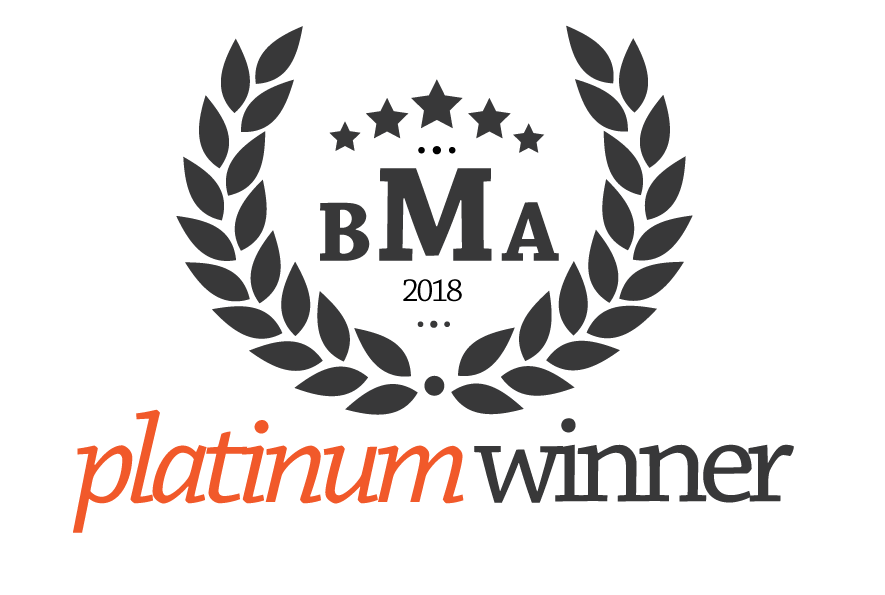 Our app was chosen as the Platinum Winner for Best Mobile App Interface Award in May 2018 by Best Mobile App Awards.

myDoggySocial's Free Mobile App was featured in a Spotlight Interview on Best Mobile App Awards. Check out the spotlight here.
---
---
Ginger Cavalier myDoggySocial Review:

We were featured on Ginger Cavalier's website:
"Have you ever been to a dog meetup? Did you enjoy networking with the people you met? How did you come to know about the dog meet? The community of dog lovers is huge, but it's not always easy finding one another.
Using the App
Using the My Doggy Social app is simple.  It's creators made usability straightforward and simple, and most importantly, it works!  Upon signing in, you will land at the home screen.
Match Maker
The match maker area gets a little fun, where you can thumbs up and thumbs down a user's profile.  You can set your match criteria in your profile to narrow search results.  Swipe left to skip user and swipe right to send a contact request and initiate a conversation.
Making new friends can be a lot more fun with myDoggySocial. 
Whether looking for friends, finding interest in new products and services, learning of events and more, it's worth a try!  Check it out today and leave your comments below.  Let us know what you think!"
Courtesy of https://gingercavalier.com/networking-app-for-dog-lovers/#.WqiIp-e-rIU
---
YoDoggyDog myDoggySocial Review:
"myDoggySocial is a new app where you can meet dogs and people for friendship or dating.
It basically combines Instagram and Tinder exclusively for dog-lovers and dogs.
Need someone to chat about dogs with? Have no dogs but want to meet one? Does Buddy just need a new pal? This app is designed for all these things and more…
… I got to check through many profiles Tinder-style! Some had pictures of humans, others just pics of their dogs. You can choose to only connect with dogs and you can even narrow it down to the dog's size and type. As with Tinder, you can click on their profile for more info before deciding to swipe left or right…
… You can even use it as a dating app. Wouldn't it be cool if this app became the new Tinder? But only for people who love dogs. This may actually work better than Tinder… because we all know dog lovers make the best girlfriends/boyfriends!
… If you and another person swiped right (said yes) to each other, it will show up in the "My Matches" section. From there, you can message them and begin your new friendship.
If you'd rather participate with the community as a whole, you can check out the forum section. Here, people are mainly asking for advice and helping each other out on dog-related stuff…
…  everyone you meet is almost guaranteed to love your dog as much as you do…
Read the full review here: http://yodoggydog.com/doggysocial-review-tinder-dog/